WELCOME TO
A MIRAGE

BEAUTY SALON

Here you will find 3 of the top natural haircare providers in the entire area! Specializing in the thermal texturizing with the flat iron or the pressing comb, along with Color, cuts, relaxers/perms and hair growth programs.

We don't do online bookings and/or deposits.

LEARN MORE

MISSION
Our main purpose is to concentrate on the health and condition of your hair. Here you will
find no manicurist or pedicurist just the best hair care for you and your evolving life style.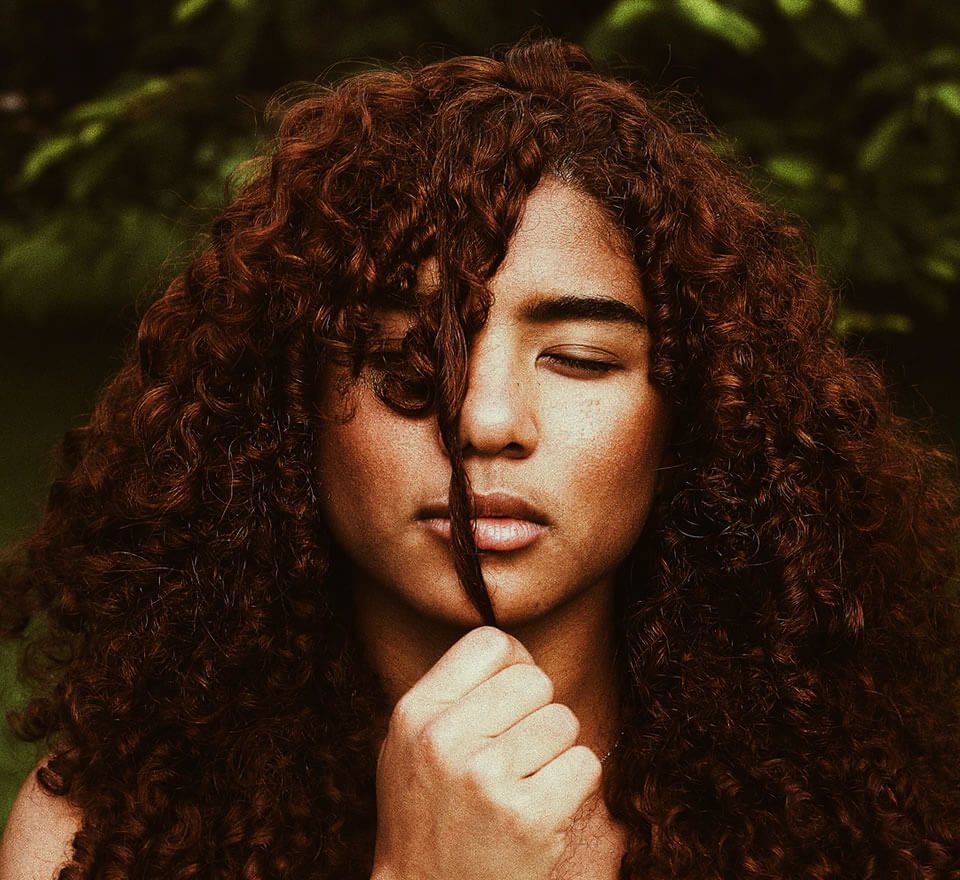 SALON QUALITY
HAIR CARE
Our team has many years of experience in correcting damage hair. That's why we know what to use to ensure healthy hair. We use all professional hair colors, relaxers, perms, shampoos and conditioners.
READ MORE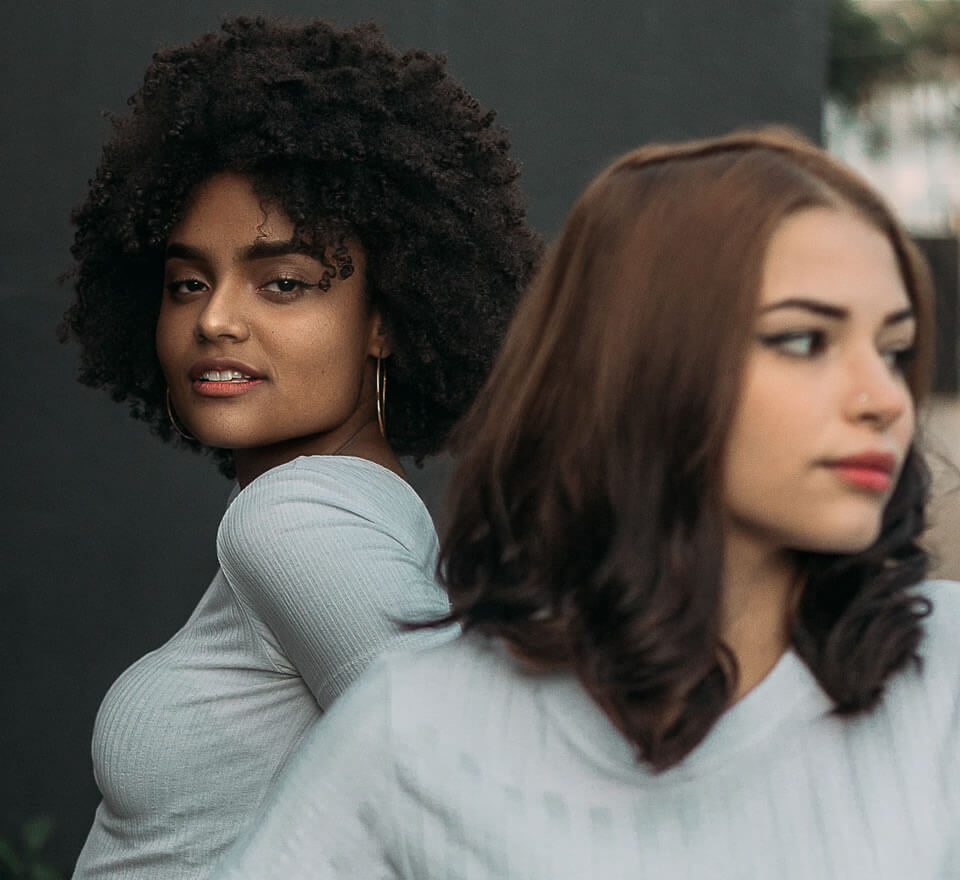 SOME HELPFUL
HAIRCARE TIPS
For relaxed hair start wearing a roller set or wrap with NO flat ironing or heat applied, you will see a difference in your hair in three months.
If you work out at the gym and sweat heavily you need to shampoo once a week to remove the salt from your scalp. That will make a less itchy scalp.
READ MORE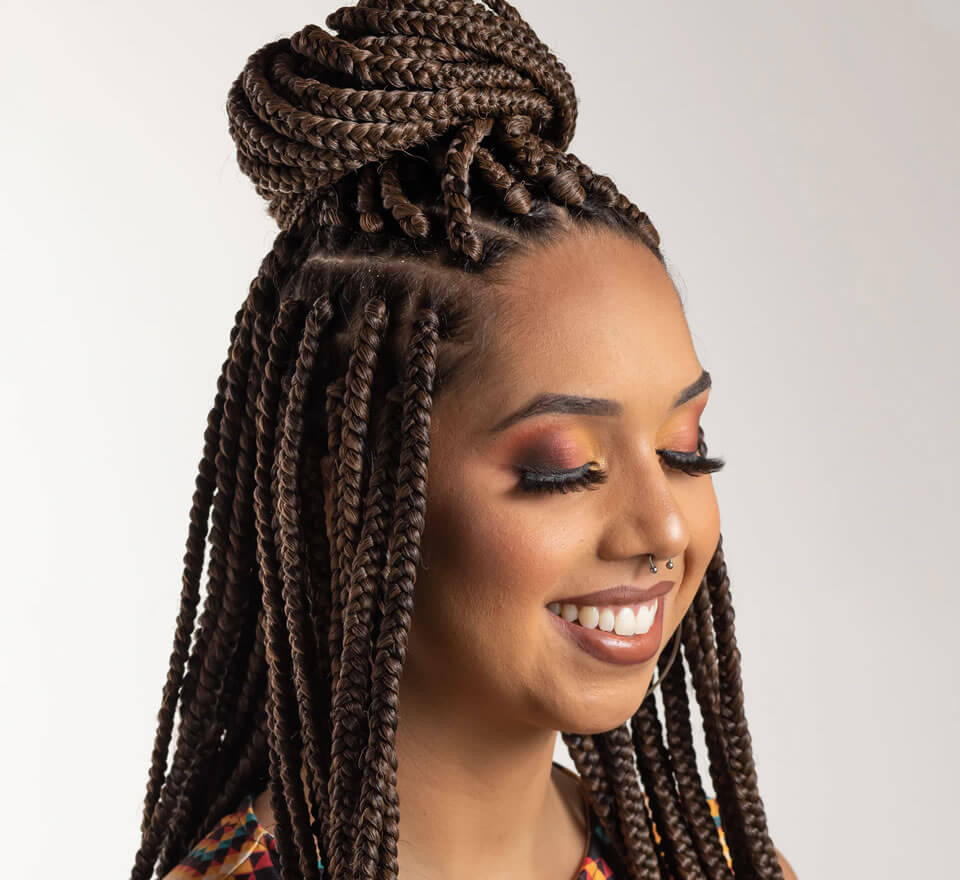 PROFESSIONAL
STYLING
A Mirage Beauty Salon is proud to be the home of 3 of the top hair designers in the area. The trio concentrate on haircuts, coloring and corrective hair care, perms, relaxers, press and curls, and bonding.
VIEW OUR WORKS
PRODUCTS
At our salon we also retail Dudley, Nairobi, Mizani, Design Essentials and other professional products.